Thursday July 24, 2014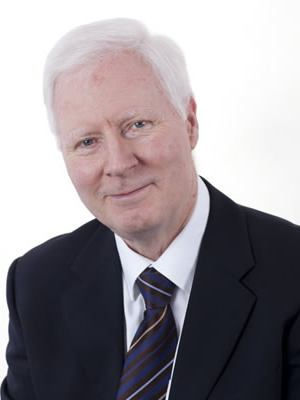 A question that`s being asked a lot these past few weeks:  What is this CHKS award we have won?
It was a question I put to Chief Executive Calum Campbell weeks before the event itself when  the grapevine was indicating that NHS Borders might be so honoured.
The simple answer is that the CHKS award signifies that Borders General Hospital is up there among the best hospitals in the UK - `best` as measured against many factors around quality and safety.
CHKS Ltd is a leading independent provider of healthcare intelligence and quality improvement services to the NHS and the independent healthcare sector.  It is an authoritative and respected body and it annually announces the "top 40" hospitals from amongst the hundreds of its client trusts and boards.
General Manager Alasdair Pattinson and Interim Associate Director of Nursing, Diane Keddie, were made well aware of the significance of the trophy when it was presented at a glittering (and of course star studded) `Oscars` awards ceremony in London.  The applause for all winners from an audience of 200-plus was rapturous.
And a second  ceremony back on home turf, and much lower key, reinforced the significance of the accolade for all the staff.  Scotland`s health secretary, Alex Neil, in Selkirk that day for the government`s cabinet meeting, came to the Borders General Hospital to mark the achievement.
He spoke warmly of the efforts of all staff.  The award reflected great credit on their achievements.
There was a bit of a `pass the parcel` moment at this event in the Chaplaincy as the trophy, previously presented to Alasdair and Diane, was now being passed by Peter Gerber, the CHKS Business Manager, to Alex Neil to in turn pass it to me!
Receiving it on behalf of those who had earned it – the NHS Borders staff – was indeed an honour and what makes the `40 top hospitals` award especially significant for me is this: it comes from an independent body and to achieve it a hospital must score well in an evaluation based on 22 performance indicators. And these indicators cover safety, clinical effectiveness, health outcomes, quality of care, efficiency and value for money as well as, so importantly, the views of patients themselves.
So, hopefully, that goes some way to answer the question that many are asking.