Thursday December 17, 2015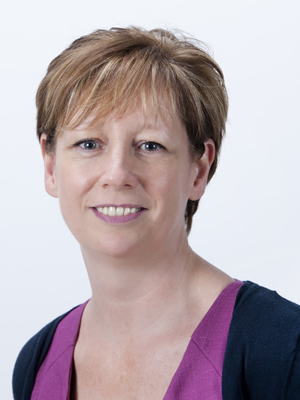 I would like to extend my warm wishes this Christmas to all the hard working staff in NHS Borders and in particular to all the nurses and midwives. Every day I have the pleasure of being reminded that the reputation of NHS Borders and our clinical profession is as good as it is because of the dedication of you in your day to day work.

There are many highlights throughout 2015 that I could share with you but in cheesy deference to the season, which I make no apologies, I am going to share only 12 and a partridge in a pear tree.

On my fourth day of Christmas – Nursing style is the completion of the Scottish Improvement Leader (ScIL) Programme by David Thomson.
David Thomson, Associate Director of Nursing (Mental Health and Learning Disabilities) has successfully completed the highly acclaimed and sought after Scottish Improvement Leader (ScIL) Programme. Space was limited on this programme and all applications were of an extremely high standard.

My 5th moment of 2015 will be posted tomorrow – Friday 18th December 2015 at 12 noon and will be available through @nhsborders on Twitter.

See you again tomorrow,
Evelyn