Tuesday December 22, 2015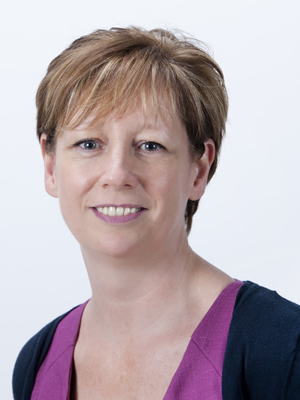 I would like to extend my warm wishes this Christmas to all the hard working staff in NHS Borders and in particular to all the nurses and midwives. Every day I have the pleasure of being reminded that the reputation of NHS Borders and our clinical profession is as good as it is because of the dedication of you in your day to day work.
There are many highlights throughout 2015 that I could share with you but in cheesy deference to the season, which I make no apologies, I am going to share only 12 and a partridge in a pear tree.

On my ninth day of Christmas – Nursing style is sharing best good practice.

Sharing good practice is important in order that we can learn from each other. NHS Scotland Event (23/24 June 2015): This year there were three posters from NHS Borders in the final they were:
Improving Quality: Person Centred Category: Real time feedback system using patient feedback volunteers, led by Susan Hogg, Public Involvement Officer.
Improving Quality: Effective Category: The evolution of a Primary Care Out-of-Hours Service using Quality Improvement Methodology, led by Dr Craig Wheelans, Associate Medical Director (Clinical Governance and Quality)/Clinical Lead GP (Unscheduled Primary Care).
Improving Quality: Infrastructure Category: Senior Charge Nurse Supervisory Pilot, led by Kim Smith, Practice Development Lead for Training and Professional Development.
My 10th moment of 2015 will be posted tomorrow – Wednesday 23rd December 2015 at 12 noon and will be available through @nhsborders on Twitter.

See you again tomorrow,
Evelyn