Thursday December 24, 2015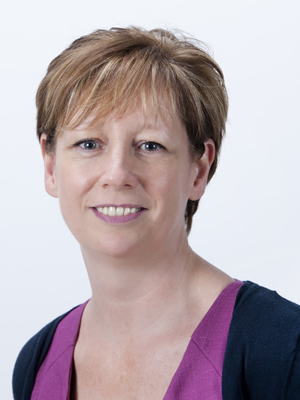 I would like to extend my warm wishes this Christmas to all the hard working staff in NHS Borders and in particular to all the nurses and midwives. Every day I have the pleasure of being reminded that the reputation of NHS Borders and our clinical profession is as good as it is because of the dedication of you in your day to day work.

There are many highlights throughout 2015 that I could share with you but in cheesy deference to the season, which I make no apologies, I am going to share only 12 and a partridge in a pear tree.

On my eleventh day of Christmas – Nursing style is, the contributions and achievements of Learning Disability nurses.
In June there was a launch pad conference for 'UK Strengthening the Commitment: Living the Commitment' reportto highlight the contributions and achievements of Learning Disability nurses across the UK. Marion Paterson, Team Manager for Learning Disabilities, assisted in her role on the Senior Nurse Group of submitting a paper and poster presentation at the conference. NHS Borders Learning Disability Nurses are now looking to develop an action plan following the report launch.

My 12th and final moment of 2015 will be posted tomorrow – Christmas Day Friday 25th December 2015 at 12 noon and will be available through @nhsborders on Twitter.

See you again tomorrow,

Evelyn