Friday August 12, 2016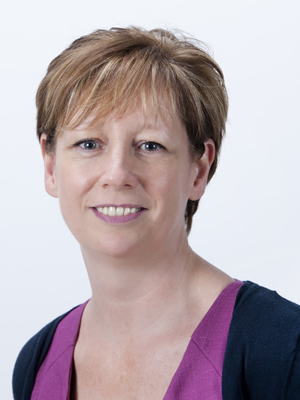 Thank you for your thoughts Charlie, for more information on revalidation visit www.revalidation.nmc.org.uk/welcome-to-revalidation

Your thoughts on guest blogs? Would you like to hear more from Charlie? Or maybe you'd like to hear from my other Associate Directors?
Mention @NHSBorders and @EvelynFleckDoNM on twitter and feedback to me directly.
Regards
Evelyn
To read Charlie's blog click here.