Friday August 12, 2016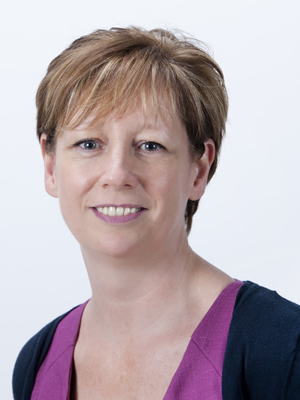 I have asked my Associate Director of Nursing for Primary, Acute and Community Services, Charlie Sinclair to be my first guest blogger.
Charlie has been with NHS Borders for almost two years now and I thought it was about time he was given the chance to tell you a little bit about his role and his important journey through his Nursing & Midwifery Council (NMC) Revalidation process. 
Click on his blog link and enjoy!