Friday January 29, 2016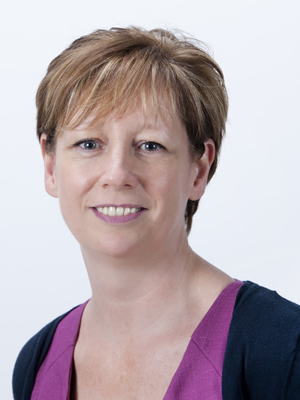 I can't believe we are nearly at the end of the first month of the New Year. In December I shared with you some of my highlights for nurses and midwives in 2015. Thank you to those of you who responded and also shared your highlights.

Recently I received a very influential l email from one of the senior nurses who work in NHS Borders. I was copied into her letter of thanks to another nurse who was days from retiring. The retiring nurse before she left made a point of sharing with me the difference that the senior nurse had made in a clinical area by focusing on leading and managing the team with clarity, kindness but a determination to do what was right for patients and staff. When I heard the detail I made a point of calling on the senior nurse to share the feedback and to offer my gratitude for her efforts. Indeed I could also see the difference both nurses had made working together with the focus of improving things for both staff and patients.

My reflections were that if as a profession we could focus on the strengths of people and help them make the most of their contribution then the world of nursing would be a better place. I will be eternally grateful to both of these nurses for making me stop and think.
Evelyn
Hello my name is Evelyn Rodger, Director of Nursing & Midwifery for NHS Border. I write my blog about topics related to nursing, midwifery, improvement, innovation and change. I work as Director of Nursing, Midwifery & Acute Services in NHS Borders. All views are my own. Follow me on Twitter @EvelynFleckDoNM or email me evelyn.rodger@borders.scot.nhs.uk