Tuesday September 27, 2016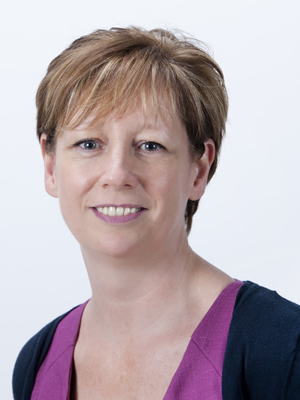 I presented at our Annual Review earlier this month. The theme was values and how we are putting them into action every day in NHS Borders.

A deliberation for those in attendance at the Annual Review was 'can you be taught values or are you born with values?' Even now I find it difficult to decide but I know for certain that whether your values are nature or nurture, if they mirror the values of NHS Borders then they will make the care you provide to others more meaningful, compassionate and considerate, with the patient at the centre at all times.

Our values are straightforward:
Dignity and respect
Quality and teamwork
Openness, honesty and responsibility
Care and compassion
In 2010, NHS Scotland launched its Quality Strategy which was written with patients and the Scottish population. The people of Scotland told NHS Scotland that there are certain areas that should be treated as priorities. Living our values help us keep on track of these priorities.

The people of Scotland ask NHS Scotland to deliver compassionate care – In NHS Borders; we aim to do this every day, with no exceptions. To ensure we have the right workforce to deliver this we have introduced value based recruitment into our recruitment process. This helps us to find the right people for the right jobs.

By employing staff that have similar values to us we are able to work towards:
Preventing all avoidable pressure injuries. We do this by working together as a team and taking individual responsibility for the quality care that is being provided.
Communicating effectively with families about conditions and treatments on every occasion. We do this by being open and honest and showing dignity and respect to colleagues, patients and families at all times.
We are fortunate here in Borders that the majority of our staff already hold and respect our values, however recruiting with a values element demonstrates that we are planning to have a robust and valuable workforce for our future patients too.
Regards
Evelyn