STI Management | Annual Reports | Borders Refhelp | National STI Statistics | Useful Links | Publications | Health Promotion
STUDY AFTERNOONS:
Tuesday 31st October 2017 - The Townhouse, Melrose 1.30pm for 2pm
We are keen to support health professionals, carers and volunteers in providing holistic sexual health care.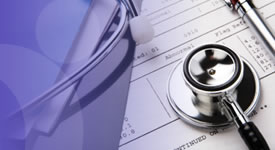 The documents and links here are resources we have produced, or use regularly in our work. If you have particular training needs, or need advice on a specific issue, please contact us directly.
For useful information on National Sexual Health campaigns, evidence & research, resources & forthcoming conferences/events go to:
Documents
Research into the stigma of being LGBT in the Scottish Borders
Research into service needs for men who have sex with men