Services at Borders Sexual Health Clinics | Relevant Links | What Happens at the Clinic | Confidentiality | Role of the Sexual Health Advisor | HIV Testing | If you have been sexually assaulted | If you are under 16 | HIV Care | Ccard | Social Media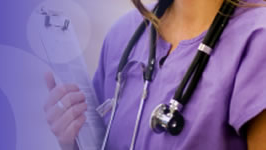 Borders Sexual Health is an NHS service FREE to everyone.
We offer advice on contraception and services, sexual health advice, testing and treatment for sexually transmitted infections and HIV care throughout the Scottish Borders. There is no charge for any of our services.
We offer services to men and women of all ages including under 16 and over 65
Our clinics welcome gay and bisexual men, lesbian women and transgender men and women.
Services
We offer:
Clinics
We hold clinics in towns throughout the Borders. Our largest clinic is at Currie Road in Galashiels. There are also clinics in Peebles and Hawick.  We have drop-in clinics in Galashiels, Hawick, Peebles, Duns, Eyemouth, Kelso, Selkirk and Earlston.
If you want to see a doctor or nurse of a particular gender (e.g. a female doctor), please let us know.
You can find out about any of our services, book appointments or get advice on sexual health by phoning 01896 663700 Mon-Fri between 9am and 1pm.
We are also a local teaching centre for sexual health, providing education to medical students, nursing and medical professionals.