Frequently asked questions
Do I need to prepare for the health assessment?
Once you have an appointment, you don't need to do anything to prepare for your health assessment.  For your convenience, wear a loose sleeved top to make it easy to take your blood pressure;  and if you wear reading glasses, please bring them with you as you are required to read and sign a consent form.
What support is available to help me get to my health assessment?
There is a range of support available.  For example, interpreter services may be available if English is not your first language, and there may be support if you are deaf or hard of hearing.
If you would like to attend a health assessment but think you need additional support, contact your G.P. practice and ask for the lifestyle adviser to find out what support is available to you.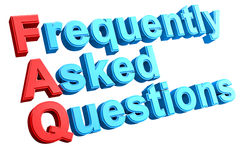 What happens if I cannot attend or miss my appointment?
Just call your G.P. practice and speak to one of the staff there.  They will be able to make a new appointment for you.
Can I use the results of the health assessment instead of having a work medical?
That is up to your employer and you would need to discuss that with them.