After treatment, it helps to know what to expect and where you can get further support.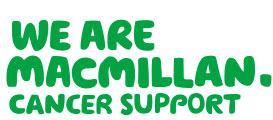 Macmillan Cancer Support have produced a booklet called What To Do After Cancer Treatment Ends: 10 Top Tips which you may find can help you get the best care and support available to help you lead as healthy and active a life as possible.
The information contained in this TCAT web page should compliment and support this; providing information about what services are available locally.