The next event will be held:
At: Abbey Row Community Centre, Kelso
On: Tuesday 5th September
Time: 9am-12pm
Attendees include patients, carers, family members, volunteers and Health Colleagues.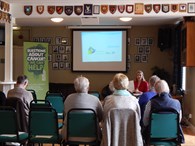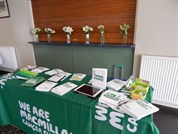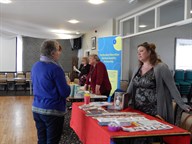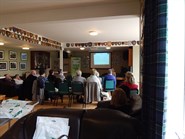 These are informal events where people get a chance to discuss any concerns they have. Topics include physical and mental wellbeing, managing fatigue, relaxation and nutrition attendees are also given the opportunity to browse a host of market stalls, representing Healthy Living Network, Lifestyle Adviser Support Service, Doing Well, Macmillan Welfare Benefits Service, Carers Centre, Library Services, Live Mindfully, Cancer Information and Support Service and Macmillan Cancer Support.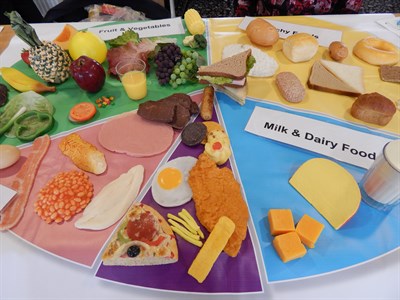 The aim of these events are to help support people to regain confidence and independence, make lifestyle changes, adjust to living with uncertainty and to take a fresh look at relationships and lifestyle.
If you are interested in attending a future event, either as a participant or to host a market stall please contact the Cancer Information & Support Service (CISS) at the Borders Macmillan Centre on 01896 826835 or email
kirsty.smith1@borders.scot.nhs.uk