To book an appointment, please telephone:  (01896) 830203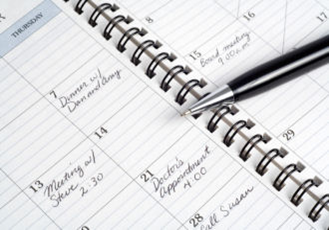 Urgent cases are seen on the day.  Patients wishing to be seen for an urgent condition must telephone the health centre before 11am and indicate that they require to be seen the same day.  If a patient requires immediate attention, patients should telephone the health centre and state the nature of the problem.
Say immediately if your call is an emergency.
Non-urgent appointments are for 10 minutes, but if you have more than one problem please book a double appointment.
Nurses based in our practice treat patients for a wide range of common conditions.
Let us know if more than one person in the family needs to be seen.  We can give you a longer appointment if necessary.
Please tell us if you would like someone to accompany you during an examination, or you wish a private room to discuss any matters.  Remember that the results of tests can only be given to the patient.
To register for online appointment booking then please ask at reception.